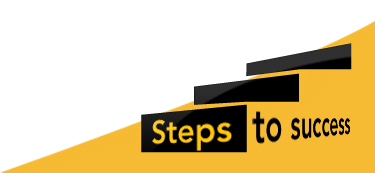 Year Two and Year Five Buddy Trip
'The Open Top Bus Tour'
Year Two and Year Five had a wonderful trip together, working with their 'buddies' on the fantastic Open Top Bus Tour of Newcastle. We have been learning lots of interesting facts about the landmarks within Newcastle. We are so lucky to live in a city full of exciting sights, as well as history.
Year Two and Year Five children brought their own disposable cameras from home to photograph the fantastic sights we saw. Please feel free to bring any photographs from the trip in to school. We had a wonderful visit to St. Nicholas' Cathedral, as well as climbing to the very top of the Castle Keep, of which we could see the entire City of Newcastle. We returned to school for a lovely packed lunch with our friends, then continued to visit the Quayside to see the Millennium Eye Bridge as well as having a wonderful visit of The Sage (with the aid of Mr Waller's fantastic musical knowledge and expertise!)
The children had a great day with their buddies and fantastic work is being produced as a result of the amazing facts and information they gathered from the trip.
More in this Section
Inspection Report
Our recent Regulatory and Compliance Inspection was another success with NPS meeting every standard and therefore being fully compliant .
Read our 2017 inspection report (pdf document) from the Independent Schools Inspectorate.
Find Out More