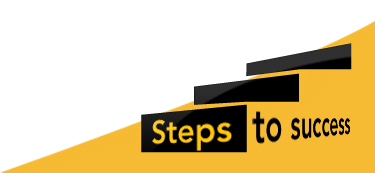 Year Two
Year Two finished an absolutely wonderful first half term with a Castle day to celebrate all their hard work.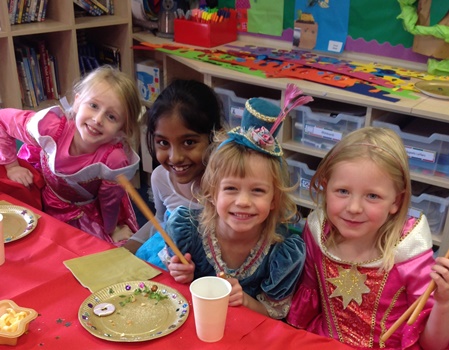 The children have loved the topic, learning lots of information about castles and different castles in the North East area. Children came to school dressed fit for a medieval banquet, with lords and ladies, knights and servants and lots of very beautiful princes and princesses. Children enjoyed making crowns, designing their own golden plates for the banquet, as well as a wonderful afternoon of 'space-hopper jousting.' The children had a brilliant day and enjoyed the different activities. Keep up your hard work, Year Two.
More in this Section
Inspection Report
Our recent Regulatory and Compliance Inspection was another success with NPS meeting every standard and therefore being fully compliant .
Read our 2017 inspection report (pdf document) from the Independent Schools Inspectorate.
Find Out More