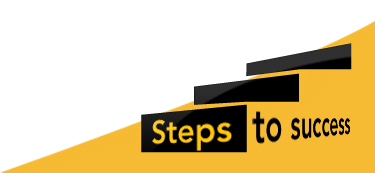 Yoga
Children from Year 1 had lots of fun practising lots of yoga poses taught through the story of 'Adventure Island'.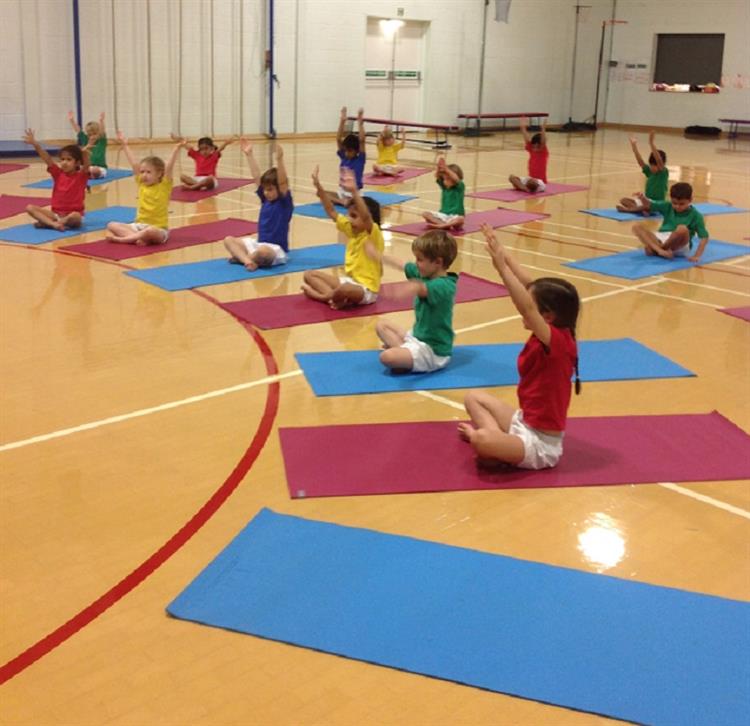 The students practised balancing postures, body awareness, flexibility as well as cooling and calming breathing. To conclude the session the children embraced relaxation time and felt really calm and focused afterwards.
More in this Section
Inspection Report
Our recent Regulatory and Compliance Inspection was another success with NPS meeting every standard and therefore being fully compliant .
Read our 2017 inspection report (pdf document) from the Independent Schools Inspectorate.
Find Out More