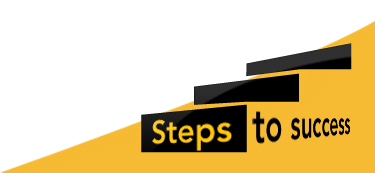 York Chocolate Story
On Tuesday this week, Year 4 children had one of the most exciting trips of their NPS journey so far.
We went to York Chocolate Story to find out more about chocolate. We find out a lot about the history of chocolate and the geography of where it comes from. More importantly, we got to sample many different types of chocolate, including: 100% pure chocolate, unsweetened chocolate nibs and a chocolate drink that dates back to when the Mayans first used chocolate.
We had a wonderful time learning about York's own history and of course we loved making and decorating our own chocolate lolly pops and chocolate truffles.
More in this Section
Inspection Report
Our recent Regulatory and Compliance Inspection was another success with NPS meeting every standard and therefore being fully compliant .
Read our 2017 inspection report (pdf document) from the Independent Schools Inspectorate.
Find Out More