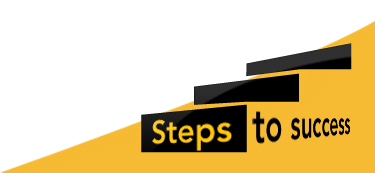 York's Chocolate Story
As part of our chocolate topic, Year 4 took an amazing trip to York.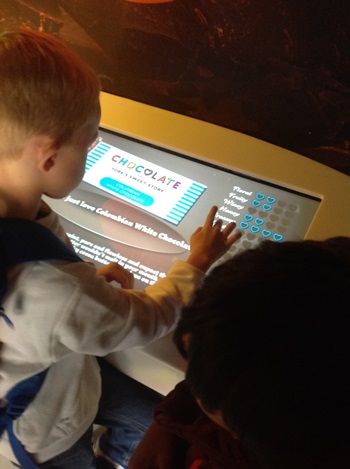 Our day started with an interactive tour mapping out the history of chocolate, from the ancient Aztecs' ceremonial worship of the cocoa bean to the Quaker families who made York our country's chocolate capital. We were shown how the cocoa beans are harvested and processed to make our bars and a real chocolatier demonstrated how to make truffles with a fruity centre. Of course, we also got a chance to make and decorate our own chocolate lollies and giant chocolate buttons and were even shown how to use all of our senses to taste chocolate professionally!
More in this Section
Inspection Report
Our recent Regulatory and Compliance Inspection was another success with NPS meeting every standard and therefore being fully compliant .
Read our 2017 inspection report (pdf document) from the Independent Schools Inspectorate.
Find Out More