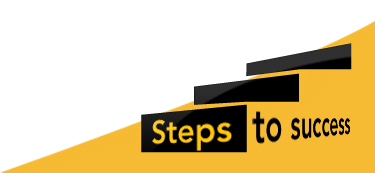 Young Enterprise
We are pleased to announce that NPS is the first primary school in the North East to be involved in a pilot Young Enterprise Project aimed at children aged between 7-11.
Janet Woodhouse from the project will be working with pupils and teachers to develop skills and innovative ideas which will result in the setting up of a series of small businesses. Our sessions planned for February will focus on the following areas:
Getting started

Team building

Idea generation

Choosing the business name

Conducting market research
We would be delighted to tap into any skills or expertise our parents may be willing to share. If you would like to be involved please contact either Ms Coleman or Mr Stirk.
More in this Section
Inspection Report
Our recent Regulatory and Compliance Inspection was another success with NPS meeting every standard and therefore being fully compliant .
Read our 2017 inspection report (pdf document) from the Independent Schools Inspectorate.
Find Out More