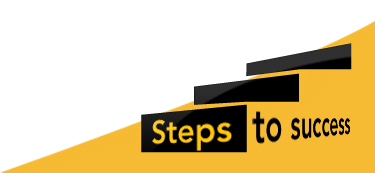 Zeb Soanes visits NPS
On Tuesday the children from Reception and Years 1-4 were treated to a day with Radio 4 Presenter, Zeb Soanes. He talked about his incredible first book, Gaspard the Fox, before reading the story and signing copies with the actual paw print of Gaspard himself!
All the children were utterly spellbound by Zeb's warmth and passion for foxes and storytelling.
In the afternoon, Year 3 finished their project on The orchestra with a lesson from Mr Waller and Zeb on the ever-popular Peter and the Wolf.
The lesson finished with a very special performance of the work, where Zeb narrated the story over the orchestral music - something he's more used to doing in large concert halls and The Proms in front of hundreds of people!
Everyone thoroughly enjoyed the day, and it looks like Zeb did too!
The second book in this wonderful series, Gaspard - Best in Show, comes out on the 22nd August. Copies are available to pre-order now.
More in this Section
Inspection Report
Our recent Regulatory and Compliance Inspection was another success with NPS meeting every standard and therefore being fully compliant .
Read our 2017 inspection report (pdf document) from the Independent Schools Inspectorate.
Find Out More