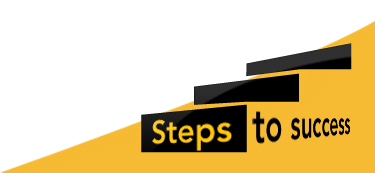 Welcome to Newcastle Prep School
Situated in Jesmond, Newcastle Preparatory School is the only independent preparatory school in the Tyneside area which specialises in the education of children from 3 - 11 years of age.
We provide a warm, caring environment in which children experience success, both academic and extra-curricular, whilst growing in confidence and self-esteem. We ensure that NPS children receive the best start in life enabling them to thrive in Senior School and beyond.
For those who do not know NPS we hope this site will give you a brief glimpse of life at our school. However, no website can convey a true impression and we would love to welcome you on a visit when you can meet our fantastic children and staff with our Head Teacher Margaret Coates.
Children at NPS are confident, eager learners because they are nurtured and encouraged to succeed in every way.
Mrs Coates, Head Teacher
Inspection Report
From the youngest children onwards, pupils' achievements are excellent as are their attitudes to learning.
Read our inspection report (pdf document) from the Independent Schools Inspectorate who judged NPS to be excellent in every aspect of school life and this is the highest grading obtainable from ISI.
Find Out More