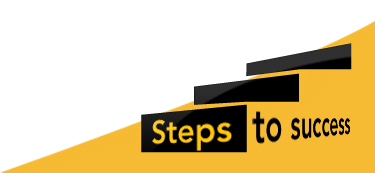 Admissions Procedure
Children join NPS at the beginning of each academic year (in September) unless a vacancy arises as the year unfolds.
To secure a place, the Registration Form, within the Prospectus Pack must be completed. NPS soon becomes full so it is important to register your child well in advance.
Children may come to NPS from the age of 3, joining First Steps Nursery in the academic year, 1st September - 31st August, in which they become 4 years old.
Some places are available starting in Reception for children who will be 5 years old between 1st September and 31st August.
A few places are available for children joining Year 3 at age 7.
In the term prior to entry day visits will be arranged for your child to meet teachers and friends. Also we will invite you to a welcome morning and will supply you with a pack containing practical information about life at school so that children can make a smooth start.
We are committed to making our school accessible to as many children as possible and operate a bursary scheme to help with fees.
NPS is a forward looking school which consequently never stands still. New resources, methods of teaching, learning opportunities, an ever increasing range of visits and activities are ways that NPS continues to provide the very best in primary education.
Ms Coleman, Head Teacher
More in this Section
Inspection Report
Our recent Regulatory and Compliance Inspection was another success with NPS meeting every standard and therefore being fully compliant .
Read our 2017 inspection report (pdf document) from the Independent Schools Inspectorate.
Find Out More