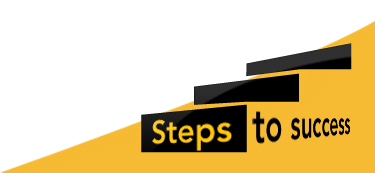 Our Facilities
NPS is an exciting place in which to learn.
The well resourced library is in the centre of school so a love of books is nurtured. Music and Art departments are vibrant and there is a well equipped Science Centre.
ICT is a vital part of learning at NPS so all children have access to computers and Interactive Boards.
A purpose built sports hall is an excellent facility offering opportunities for all indoor sports, gymnastics and trampolining. There is a large playing field for organised games and recreation as well as an outdoor adventure trail, role play areas, a developing garden and a special outdoor learning environment for Early Years at NPS.
NPS is a forward looking school which consequently never stands still. New resources, methods of teaching, learning opportunities, an ever increasing range of visits and activities are ways that NPS continues to provide the very best in primary education.
Ms Coleman, Head Teacher
More in this Section
Inspection Report
Our recent Regulatory and Compliance Inspection was another success with NPS meeting every standard and therefore being fully compliant .
Read our 2017 inspection report (pdf document) from the Independent Schools Inspectorate.
Find Out More