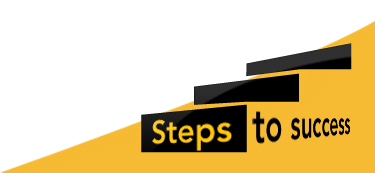 Terms and Conditions
Your use of this website is subject to this Disclaimer and Copyright Statement.
By using this website you agree to be bound by its content. Newcastle Preparatory School accepts no responsibility for any loss incurred as a result of accessing this website and, although we endeavour to keep the site up to date, we are under no obilgation to do this.
Copyright Statement
Copyright on all of the images on this website is owned by Newcastle Preparatory School. These images MUST NOT be copied or distributed in electronic or printed form.
NPS is a forward looking school which consequently never stands still. New resources, methods of teaching, learning opportunities, an ever increasing range of visits and activities are ways that NPS continues to provide the very best in primary education.
Ms Coleman, Head Teacher
Inspection Report
Our recent Regulatory and Compliance Inspection was another success with NPS meeting every standard and therefore being fully compliant .
Read our 2017 inspection report (pdf document) from the Independent Schools Inspectorate.
Find Out More