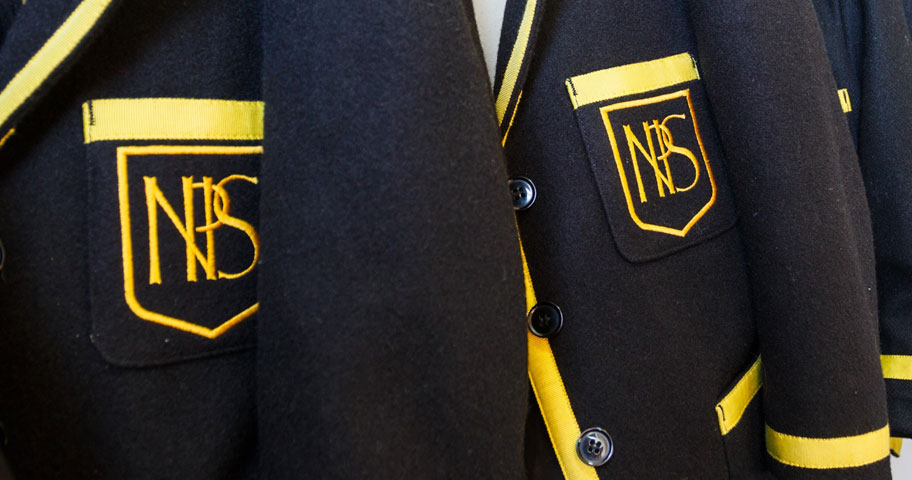 Explore NPS
Start your Journey
Situated in Jesmond, Newcastle Preparatory School is a forward looking independent preparatory school in the Tyneside area which specialises in the education of children from 3 to 11 years of age.
Our School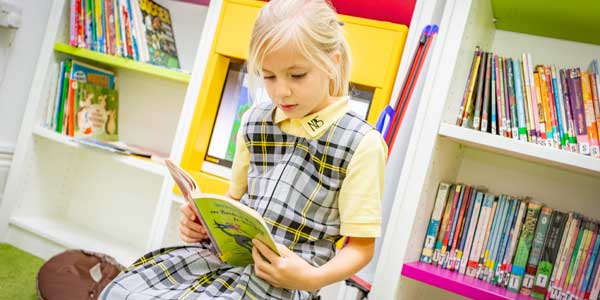 Our values
We ensure that NPS children receive the best start in life enabling them to thrive in Senior School and beyond.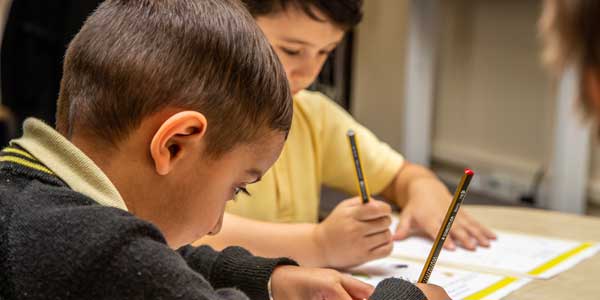 The Curriculum
At NPS you'll find a broad and balanced curriculum, complemented by a range of interesting and inspiring school visits.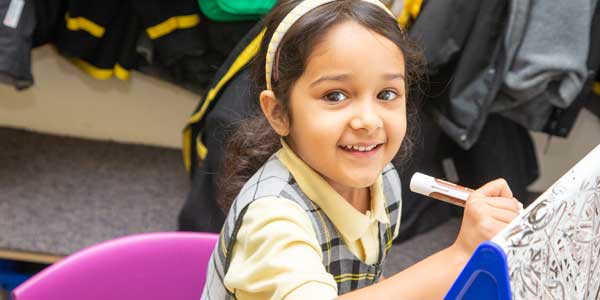 Join NPS
We provide a warm, caring environment in which children experience success, both academic and extra-curricular, whilst growing in confidence and self-esteem.