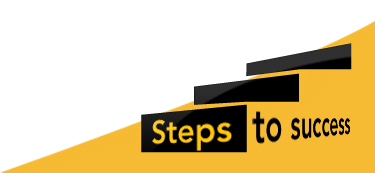 Achieving Success
At NPS we measure our success by providing our children with a start in life which enables them to thrive in their senior school and on into adulthood.
We believe this means providing them with an excellent academic education and offering them opportunities to build confidence and develop responsibility in a safe, welcoming and happy environment.
Scholarships
Since the first award was offered to an NPS child in 1897 (£50 to Durham School) our children have established a fine tradition of being offered scholarships. In the last 4 years 33 scholarships have been offered to our Year 6 children following their 11+ assessments. Local schools which offer scholarships are Kings, Dame Allans, Church High, Durham School and Westfield. RGS does not award scholarships but does offer bursaries on the basis of financial need.
11+ Destinations
In our area we are fortunate in the number, variety and quality of Senior Schools, all of which have an entry point at 11+. At NPS we pride ourselves on establishing the foundations which enable children to thrive at their next school. By the time our children reach the end of Year 6 they are ready to move on with confidence, having experienced the best in primary education and knowing that the school they are moving on to is the right one for them to attain their full potential.
All of our Year 6 pupils sit entrance examinations in the Spring Term of their final year with us. They are well prepared for these during their time here at NPS. During Years 5 and 6 parents are invited to discuss which schools would be right for their child with Ms Coleman and their children's teachers and usually decide to sit for two or three chosen schools.
NPS is a forward looking school which consequently never stands still. New resources, methods of teaching, learning opportunities, an ever increasing range of visits and activities are ways that NPS continues to provide the very best in primary education.
Ms Coleman, Head Teacher
More in this Section
Inspection Report
Our recent Regulatory and Compliance Inspection was another success with NPS meeting every standard and therefore being fully compliant .
Read our 2017 inspection report (pdf document) from the Independent Schools Inspectorate.
Find Out More