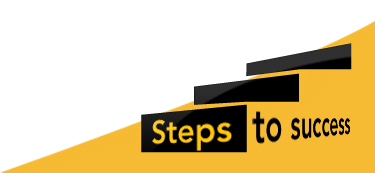 Art
The Art and Design studio is well equipped with an abundance of resources and situated next to the Music Department, many cross curricular links are possible.
An Art specialist looks after the art curriculum throughout school and from the age of six, children enjoy using the facilities in the Art and Design Studio. A range of techniques are taught and a wide range of media is used to help children to develop their own skills as well as appreciating the work of famous artists and designers.
NPS is a forward looking school which consequently never stands still. New resources, methods of teaching, learning opportunities, an ever increasing range of visits and activities are ways that NPS continues to provide the very best in primary education.
Ms Coleman, Head Teacher
More in this Section
Inspection Report
Our recent Regulatory and Compliance Inspection was another success with NPS meeting every standard and therefore being fully compliant .
Read our 2017 inspection report (pdf document) from the Independent Schools Inspectorate.
Find Out More