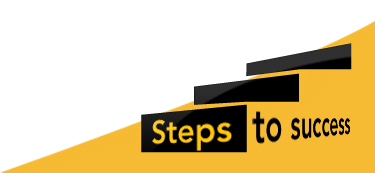 Developing Responsibilities
As children progress through school they become very responsible, independent young people, ready for new challenges and opportunities.
The School Council provides an excellent forum for children to express views and share opinions. From Year 3 children are elected annually to the Council!
The 'Buddy Committee' organises special events and makes sure that the 'Buddy Squad' provides excellent support for children at breaktimes.
Also older children in school enjoy a variety of other responsible positions such as Head Girl, Head Boy, House Captains, Music Monitors and Captains of Sport.
NPS is a school which nurtures and encourages children to succeed in all aspects of life by raising self esteem and developing confidence.
NPS is a forward looking school which consequently never stands still. New resources, methods of teaching, learning opportunities, an ever increasing range of visits and activities are ways that NPS continues to provide the very best in primary education.
Ms Coleman, Head Teacher
More in this Section
Inspection Report
Our recent Regulatory and Compliance Inspection was another success with NPS meeting every standard and therefore being fully compliant .
Read our 2017 inspection report (pdf document) from the Independent Schools Inspectorate.
Find Out More