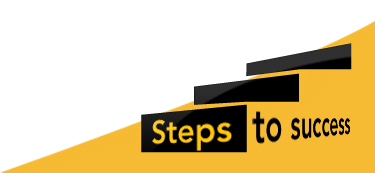 School Fees
Effective from September 2018
First Steps
Daily Sessions - 5 full days
| | |
| --- | --- |
| Autumn Term (13 weeks) | £2,765.00 |
| Spring Term (11.4 weeks) | £2,425.00 |
| Summer Term (9.2 weeks) | £1,957.00 |
Part time places, including morning only sessions, are available. For details of charges please contact the Finance Manager.
These fees include 15 hours free early years entitlement, where available, for 3 and 4 year old children.
Lunch and snacks are charged at £287.00 per term
The School can accept employer childcare vouchers for fees until the term in which your child turns 5.
Main School
Reception
£2,914.00 per term *
£3,645.00 per term **
Year 1
£3,645.00 per term
Years 2 and 3
£3,704.00 per term
Years 4 - 6
£3,769.00 per term
All school fees are inclusive of a mid-morning and afternoon snacks, lunch ans pupil's personal accident insurance.

* This is due to the Government's current 15 hours free entitlement for all 3 and 4 year olds.
** In the term after your child turns 5 the fee will be £3,645.00 per term.
Financial Assistance in the form of a Bursary is available on assessment of parents' financial circumstances from Year 3 onwards.
NPS is a forward looking school which consequently never stands still. New resources, methods of teaching, learning opportunities, an ever increasing range of visits and activities are ways that NPS continues to provide the very best in primary education.
Ms Coleman, Head Teacher
More in this Section
Inspection Report
Our recent Regulatory and Compliance Inspection was another success with NPS meeting every standard and therefore being fully compliant .
Read our 2017 inspection report (pdf document) from the Independent Schools Inspectorate.
Find Out More