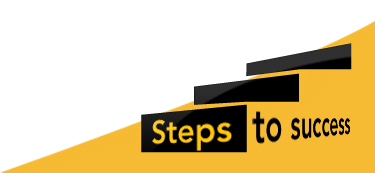 Get in Touch
We love to hear from people, please don't hesitate to get in touch.
Address
Newcastle Prep School,
6 Eslington Road,
Jesmond,
Newcastle Upon Tyne,
NE2 4RH
Email
enquiries@newcastleprepschool.org.uk
Call
Please phone us on: 0191 281 1769.
Fax
You can fax us on: (0191) 281 5668.
Get in Touch
Please complete the form below
Please correct the following errors and try again.
Travelling to Newcastle Preparatory School
Public Transport
There are many ways to travel to NPS. Situated opposite Jesmond Metro station we are in an ideal position to be reached by public transport. The Tyne and Wear metro not only serves a wide section of the region but also provides various 'park and ride' facilities. We are also well served by buses to Osborne road and Haymarket Bus Interchange (1 metro stop away). At busy times of day public transport can be the quickest and most convenient mode of travel.
Car
Located in the Newcastle suburb of Jesmond, we can be reached by car from all parts of the region.