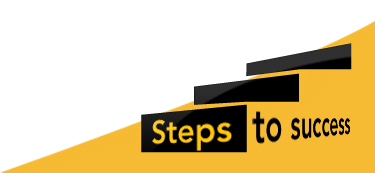 Information and Communication Technologies
NPS Children benefit from access to the latest technologies.
All classrooms are fitted with interactive whiteboards which allow access to teaching resources from all over the world.
A set of WiFi enabled laptops are available for children to undertake research in lessons across the curriculum.
The school's ICT suite is an excellent resource in which the children develop their computer skills and gain experience using a wide range of software packages. The children are also given a taste of computer programming to allow them to understand some of the fundamental principles behind the technology we all use.
NPS is a forward looking school which consequently never stands still. New resources, methods of teaching, learning opportunities, an ever increasing range of visits and activities are ways that NPS continues to provide the very best in primary education.
Ms Coleman, Head Teacher
More in this Section
Inspection Report
Our recent Regulatory and Compliance Inspection was another success with NPS meeting every standard and therefore being fully compliant .
Read our 2017 inspection report (pdf document) from the Independent Schools Inspectorate.
Find Out More