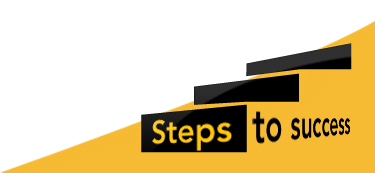 Inspection Report
Our recent Regulatory and Compliance Inspection was another success with NPS meeting every standard and therefore being fully compliant which is very reassuring for all members of our school community - a brilliant team!
You can download the full reports below:
The Inspection involved a very close examination and scrutiny of our policies and procedures, checking that they are understood and followed.
The completed Report is in a standard format used when a school meets the requirements of ISI and therefore there are no specific comments unique to NPS apart from the background information given at the beginning of the Report.
Although the Report is very brief, it represents a lot of careful work.
NPS is a forward looking school which consequently never stands still. New resources, methods of teaching, learning opportunities, an ever increasing range of visits and activities are ways that NPS continues to provide the very best in primary education.
Ms Coleman, Head Teacher
More in this Section
Find Out More