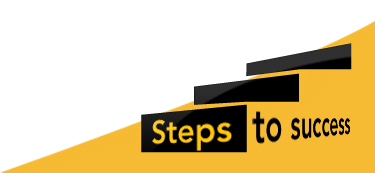 The Library
The comfortable, inspiring library at the very centre of school is somewhere for children to become enthralled by literature and curious about the world around them as they explore non-fiction and use computers for research.
Regular events in the library, such as visiting authors and storytelling weeks promote a love of reading and inspire children to write in a variety of genre and for different audiences.
NPS is a forward looking school which consequently never stands still. New resources, methods of teaching, learning opportunities, an ever increasing range of visits and activities are ways that NPS continues to provide the very best in primary education.
Ms Coleman, Head Teacher
More in this Section
Inspection Report
Our recent Regulatory and Compliance Inspection was another success with NPS meeting every standard and therefore being fully compliant .
Read our 2017 inspection report (pdf document) from the Independent Schools Inspectorate.
Find Out More