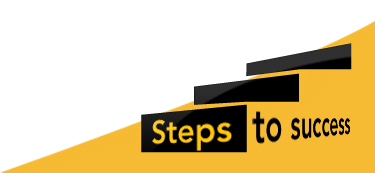 Pastoral Care
The size and ethos of our school help all members of the school family to feel comfortable and happy.
Underpinning all that happens at NPS is effective pastoral care. A 'Buddy System' ensures that no one feels alone and an active School Council means that children's needs and voices are taken seriously.
Staff and children enjoy 'down time' together by sharing lunch and teaching staff are with the children at breaktimes.
Pastoral matters are taken care of by Form Teachers in an informal manner and our open door policy allows parents to let us know any information which may help us to further understand the needs of individuals.
NPS is a forward looking school which consequently never stands still. New resources, methods of teaching, learning opportunities, an ever increasing range of visits and activities are ways that NPS continues to provide the very best in primary education.
Ms Coleman, Head Teacher
More in this Section
Inspection Report
Our recent Regulatory and Compliance Inspection was another success with NPS meeting every standard and therefore being fully compliant .
Read our 2017 inspection report (pdf document) from the Independent Schools Inspectorate.
Find Out More