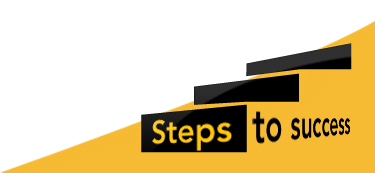 History of the School
NPS is a thoroughly modern school with a great history.
In 1885 some of Newcastle's leading businessmen formed the 'Newcastle Public Day School Company Limited' and took over Eslington Tower. They invited a Mr Tarver, then the Head of Gateshead High School for Boys, to set up a new school on the premises. In 1892 the school adopted the 'Black and Gold' colours which remain to this day.
In 1897 NPS gained its first scholarship, which was for £50 to Durham School. The letter received from Durham stated that the boy had produced 'work creditable to a boy of 17'. Over the years NPS has developed a reputation for gaining scholarships, a tradition we are proud to continue.
One of our most famous Old Boys, Cardinal Basil Hume, cut the cake at NPS' 100th Birthday party in 1985. He attended the school in the 1930s.
In 1960, after many years under private ownership, retiring Head Teachers, Mr H H Nayler and Mr W A S Odgen, wanted to ensure the traditions of the school were carried on. They set up the 'Newcastle Preparatory School Trust Limited' and transferred ownership of the school to this new company. The company received charitable status on 22nd September 1964.
If you are interested in discovering more about the history of NPS or have any interesting stories from your time at the school as teacher, pupil or parent, please don't hesitate to contact us. A new 'History of NPS' booklet will be available shortly.
NPS is a forward looking school which consequently never stands still. New resources, methods of teaching, learning opportunities, an ever increasing range of visits and activities are ways that NPS continues to provide the very best in primary education.
Ms Coleman, Head Teacher
More in this Section
Inspection Report
Our recent Regulatory and Compliance Inspection was another success with NPS meeting every standard and therefore being fully compliant .
Read our 2017 inspection report (pdf document) from the Independent Schools Inspectorate.
Find Out More