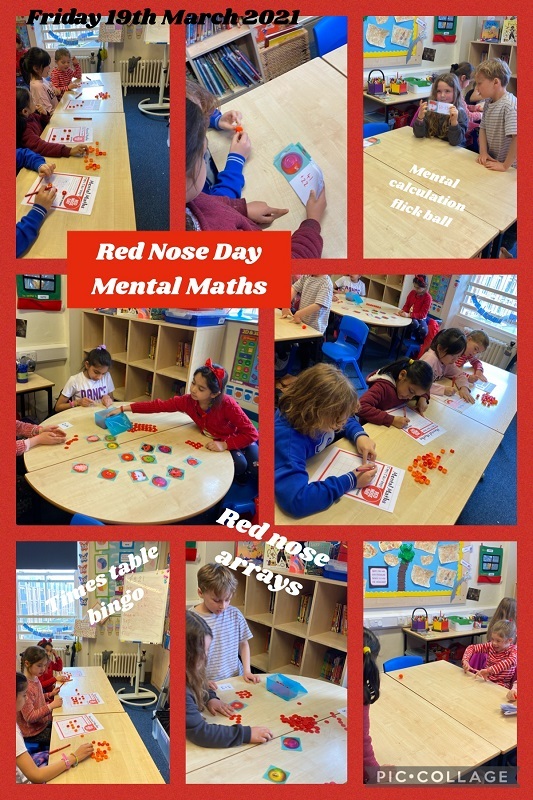 Posted on
Thanks to all of you who supported our school effort on Red Nose Day.
Together, we raised over £1000 for the Comic Relief charity that helps children and adults in need around the world.
NPS pupils enjoyed collecting the fabulous eco-friendly noses, sure they would be the one to find the Golden Nose!
Pupils enjoyed Red Nose Day themed activities such as quizzes, challenges and treasure hunts. It is always a pleasure to support local and national charity events, and we look forward to the next event!
Thank you again for you support